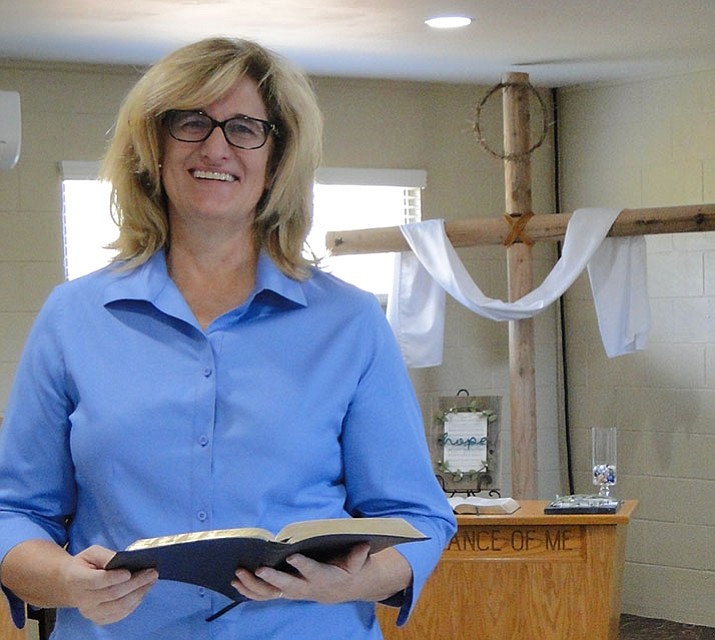 Originally Published: August 30, 2017 5:52 a.m.
The subject of Loss and Hope for the Women's Retreat hosted by Mayer Community Church was certainly timely with the fire and floods bring much loss to many people in the area. The speaker was Julie Dickison, who, during her college years, decided that her priority was to trust in God with her life and her future. Her joy in helping others to trust in God was all-encompassing, which led her to hold not only this retreat, but many others.
There were about 40 women signed up for this retreat, indicating that many of us need a bit of help in coping with loss and realizing there is hope in the future. That is Julie's specialty, and she chose Ruth and Naomi from the Bible to show devastating loss and how two different women had very different views.
The attendees not only learn from the Bible, but also have the opportunity to discuss their loss with each other – and sharing the load definitely makes it lighter.