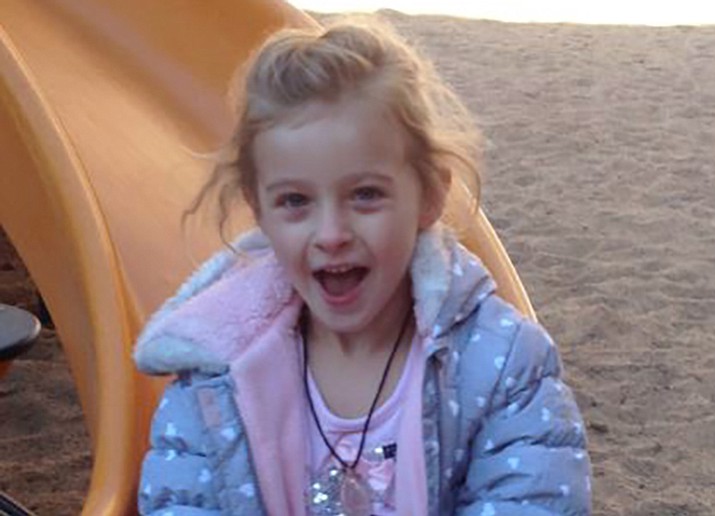 Originally Published: December 6, 2017 5:55 a.m.
Malorie is a preschooler at Bright Futures Preschool and she is a joy to have in class. Malorie comes to school with a positive attitude and is ready to participate in the classroom activities. She is eager to help students by modeling behavior, assisting struggling students, and asking the teacher for words or signs to help another child. Malorie loves to paint, use playdoh, and play in the dramatic play center. She knows how to write her name and loves to draw. We are excited to celebrate Malorie and her hard work!
Information provided by Humboldt Unified School District.