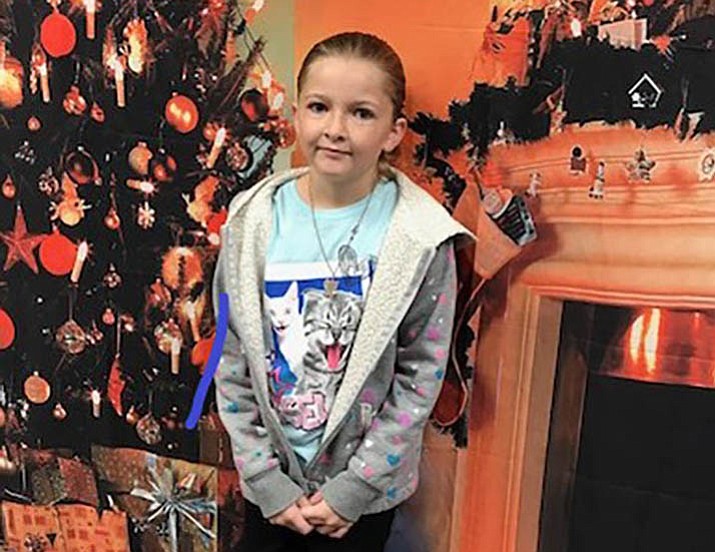 Originally Published: December 20, 2017 5:55 a.m.
The Student of the Week is Kaylee from Humboldt Elementary School. Kaylee is a model student who always has her work done and has a good attitude.
I can always count on Kaylee to follow directions and to help others. She is a shining star in our classroom and a great friend to others. Her willingness to help others is remarkable and, although shy, she still participates in class whenever possible.
She does her classroom job with fidelity and even helps others out with their jobs. She was also one of the first students to earn her deed to her desk in our Classroom Economy, so she is a Super Saver!

She goes above and beyond in all things she does. I am proud to be her teacher and I expect great things from Kaylee!
Information provided by Humboldt Unified School District.