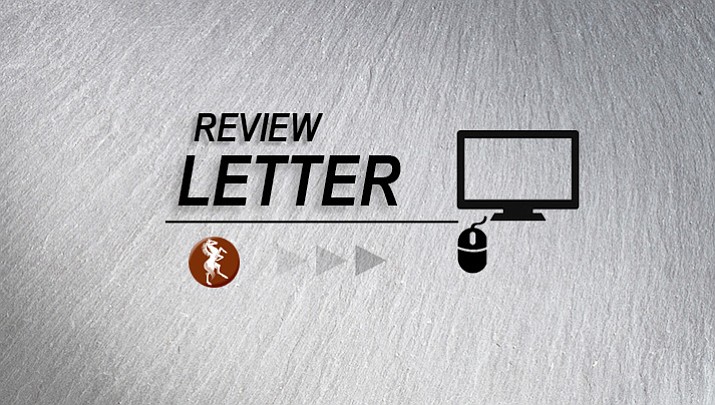 Originally Published: February 15, 2017 4:45 a.m.
Editor:
The Experimental Aircraft Association, Chapter 658, wishes to thank the citizens of the greater Prescott area for the support they provided for the visit of the EAA's historic B17 bomber.
Seventy-five attendees paid for a ride on the B-17. Four hundred paid to do the ground tour of the aircraft. Over 200 veterans toured the plane, two who had flown the plane in combat over Germany.
This event could not have happened without the generous support of the airport staff: John Cox, Kurt Dalton and Jessie Baker. A special thanks to Tom Juliani and Legend Aviation for opening up their facility and use of their staff for the event.
No event like this is possible without good publicity. Thank you to The Daily Courier, Jessie Baker at the airport, Dave Roy from Guidance Aviation, and Mary Young with the Prescott Public Access channel.
Thank you all,
Clay C. Maupin
President of EAA Chapter 658