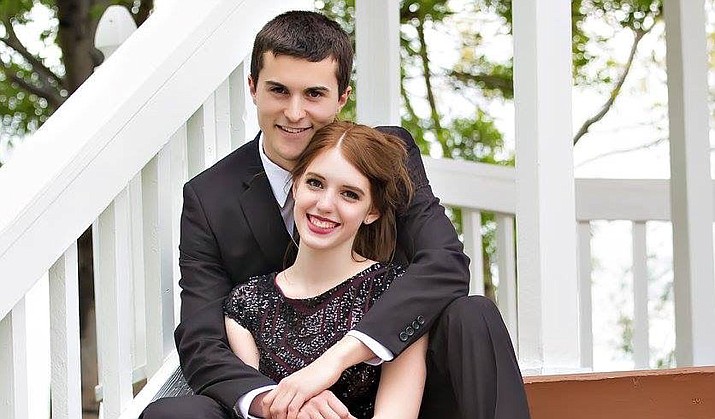 Originally Published: January 25, 2017 2:23 a.m.
Aly Harms and Ryan Petzoldt are engaged to be married on May 13, 2017. Both are graduates of Bradshaw Mountain High School and the bride to be is a Prescott Valley resident. Petzoldt is from Prescott.
Harms' parents are Keith and Eva Harms of Prescott Valley. Petzoldt's parents are Jon and Cathy Petzoldt of Prescott.