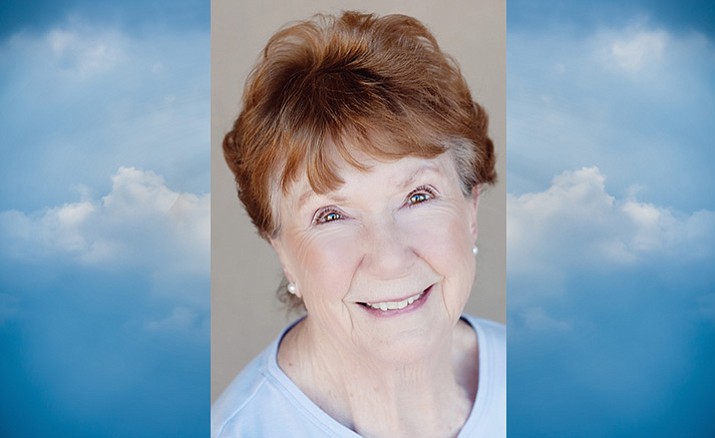 Originally Published: July 5, 2017 6 a.m.
Beverly J. Krause departed this life on June 12, 2017 to be with her Lord. She had a great and fulfilled life and also an enviable one.
Born and raised in California she came to Prescott Valley in 1983 where she worked for the Yavapai County Sheriff's office and the Veterans Administration Hospital. She attended Yavapai Community College graduating with honors in 1986. Upon graduation she joined the U.S. Department of State's Foreign Service where she was a member of Diplomatic Security performing her duties in various embassies and consulates around the world.
Upon her retirement in 1996 she returned to her home in Prescott Valley. Her interest in law enforcement took her into positions of security where she was employed for several years as a security officer at the Hassayampa Golf resort in Prescott and a volunteer for the Prescott Valley Police Department.
Beverly is survived by her three children; Jay Krause (Mary Wallace), Kevin Krause (Constance Krause), Michelle Krause Burke (Tim Burke); and 5 grandchildren.
In lieu of flowers, Beverly would be pleased for donations to be made to the Prescott Valley Police Foundation to help purchase vests for the police officers. No services are planned at this time.
Information provided by survivors.