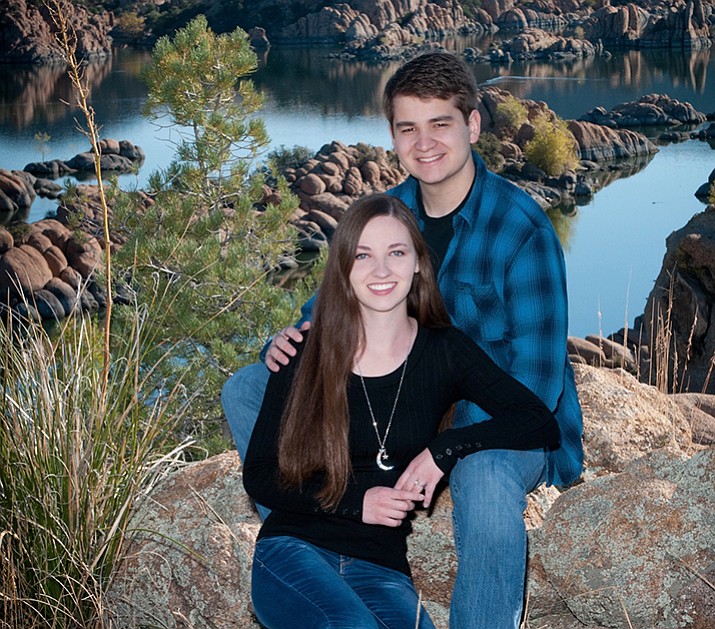 Originally Published: March 8, 2017 6 a.m.
Christian Moncada and Emily McGrane are engaged to be married. McGrane lives in Prescott Valley and Moncada lives in Prescott.
The parents of the bride are Dennis and Karen McGrane of Prescott Valley. The parents of the groom are Merci Priola and Carlos Moncada of Prescott and Houston, Texas.
The bride is a sophomore at the University of Arizona. The groom is a senior at Embry Riddle.