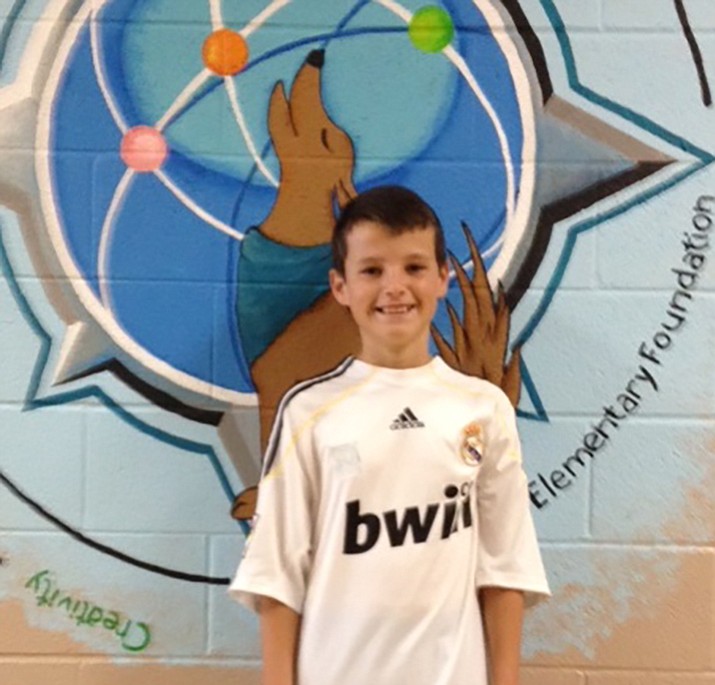 Originally Published: October 25, 2017 5:55 a.m.
Coyote Springs Elementary is so very happy to nominate Jeremy Rivera as the Humboldt Unified School District student of the week.
Jeremy always puts forth his best efforts in both the academic and behavioral realms. He is an engaged and collaborative learner, and works hard to meet our expectations.
Jeremy knows what it takes to be a successful student, and strives to do his best. Jeremy takes initiative and is a role model for his peers in all four areas of our PAWS expectations: caring, safety, respectfulness, and responsibility. He is kind, helpful, and consistently maintains a positive attitude.
Jeremy contributes to the positive and productive learning atmosphere of our classroom, and he brings a smile to our hearts each day.
Information and photo provided by Humboldt Unified School District.