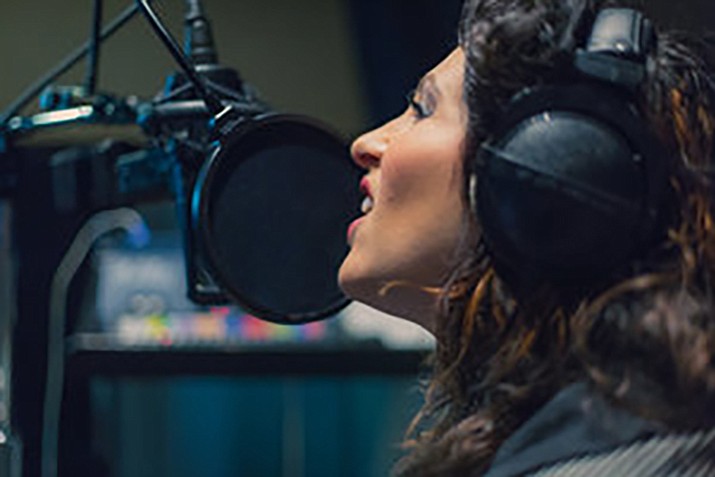 Originally Published: October 25, 2017 5:55 a.m.
Appearing on Prescott Valley's Theater on the Green at 4 p.m. Sunday, Oct. 29, is Sarah Peacock, a Nashville-based singer/songwriter, also known as a "Georgia-grown outlaw country rocker."
Peacock offers a wide spectrum of songwriting abilities that crosses into modern and alternative country, folk, Americana and classic rock. Pulling from her life experiences, she writes and sings about faith, overcoming struggle and unrequited love.
Her ballad "Hurricane" won Best Song in the 2014 American Songwriting Awards. In 2015, she was nominated for Best Female Artist in the International Acoustic Music Awards for her song, "Are We There Yet."
She underwent some tough times growing up. She was bullied in middle and high school, and struggled to find an authentic voice.
"But to spare myself the pain would be to spare the lessons, and I'm not so sure I didn't need every single one. All of those experiences, collectively, have made me the person and artist I am today," she said.
Since 2005, Peacock has toured more than 200 dates a year, and has released six albums, most recently under the American Roots Records label.
This past week she performed at the three-day Dripping Springs Songwriter's Festival in Texas, at the Rhythm Room in Phoenix, and two private engagements, one in Gilbert, one is Sedona. In November, she moves on to play in Louisiana and back to Texas.
For more information about Peacock, visit sarahpeacockmusic.com/about-1.