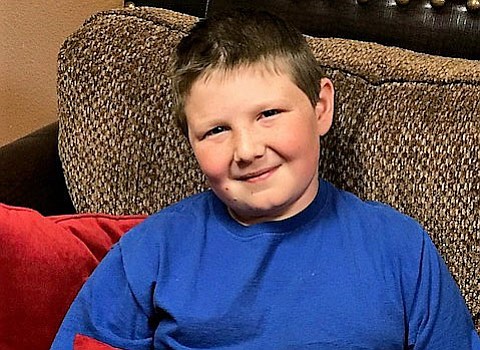 Originally Published: April 11, 2018 6 a.m.
Jackson, the Student of the Week, is a kind and respectful third grader who loves to help his teacher and tutor other students. He is responsible, turns his homework in every day, and takes pride in always doing his best on every task.
Although his favorite subject is reading, he has an extremely enthusiastic attitude toward everything related to school. Jackson has a great sense of humor and is an excellent actor in his classroom plays.
Jackson, thank you for setting a great example for all of us to follow.
Information and photo provided by Humboldt Unified School District.